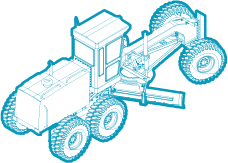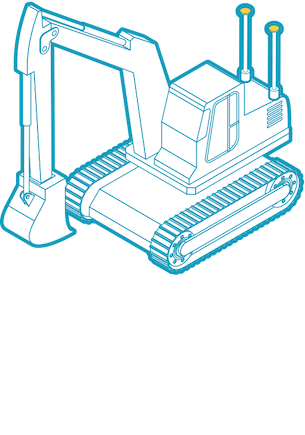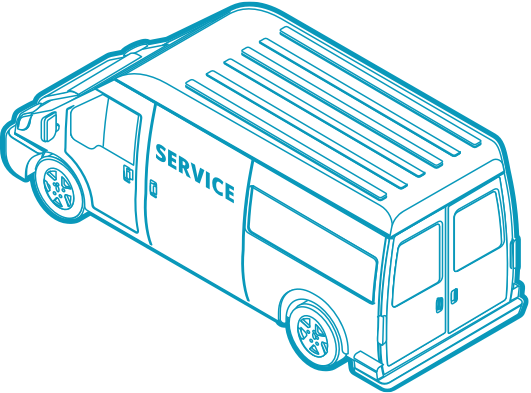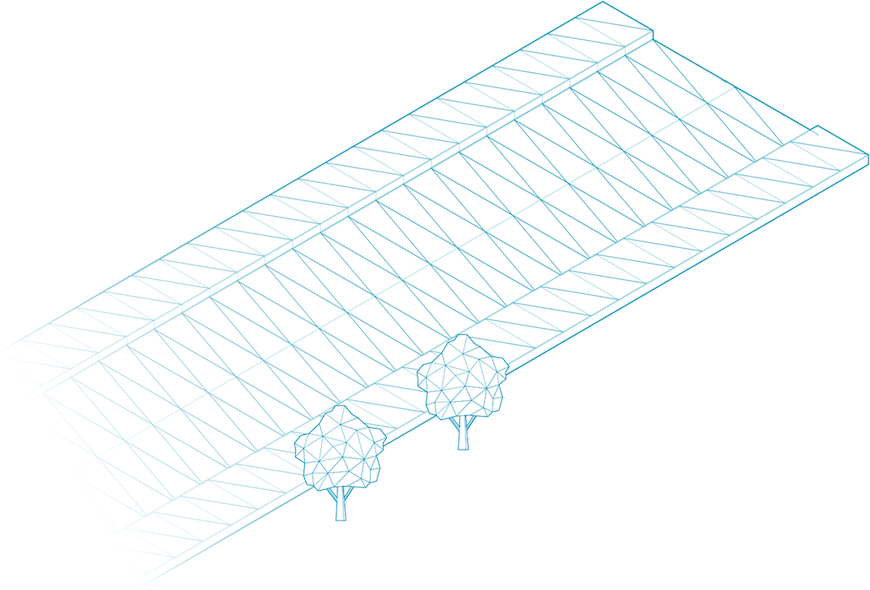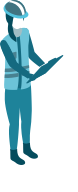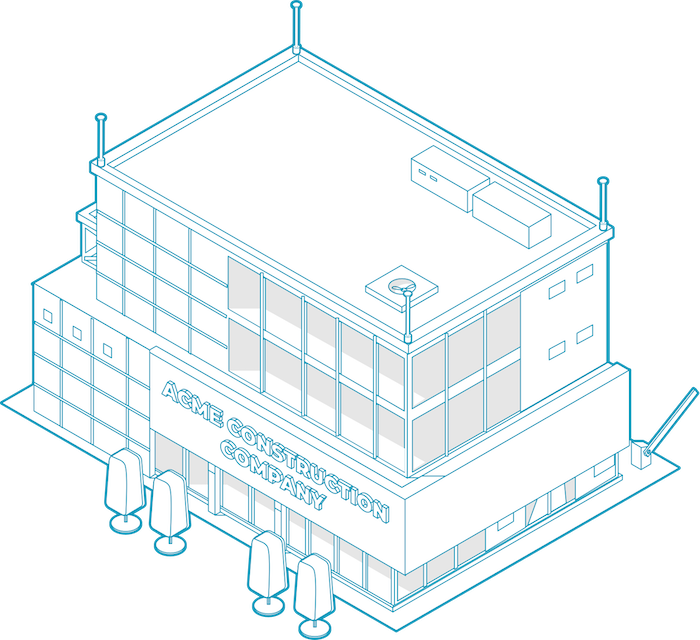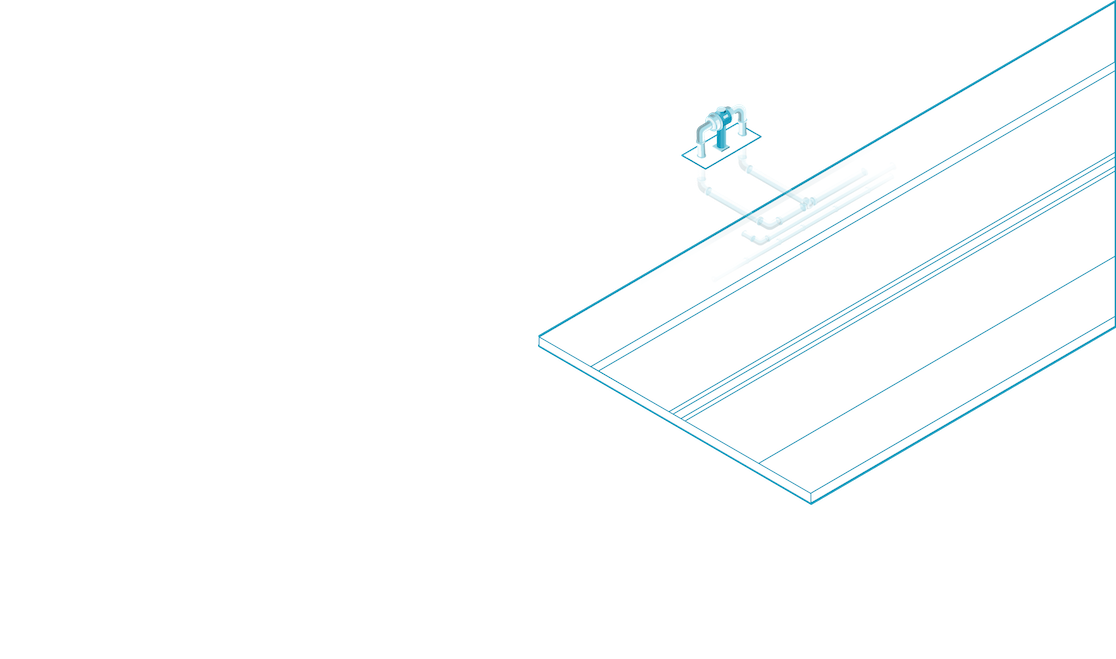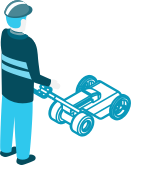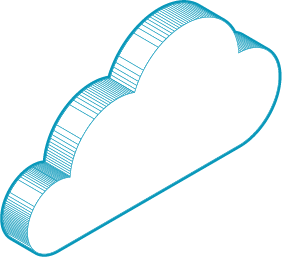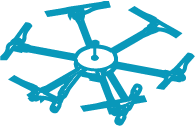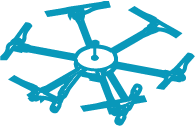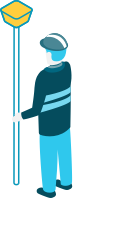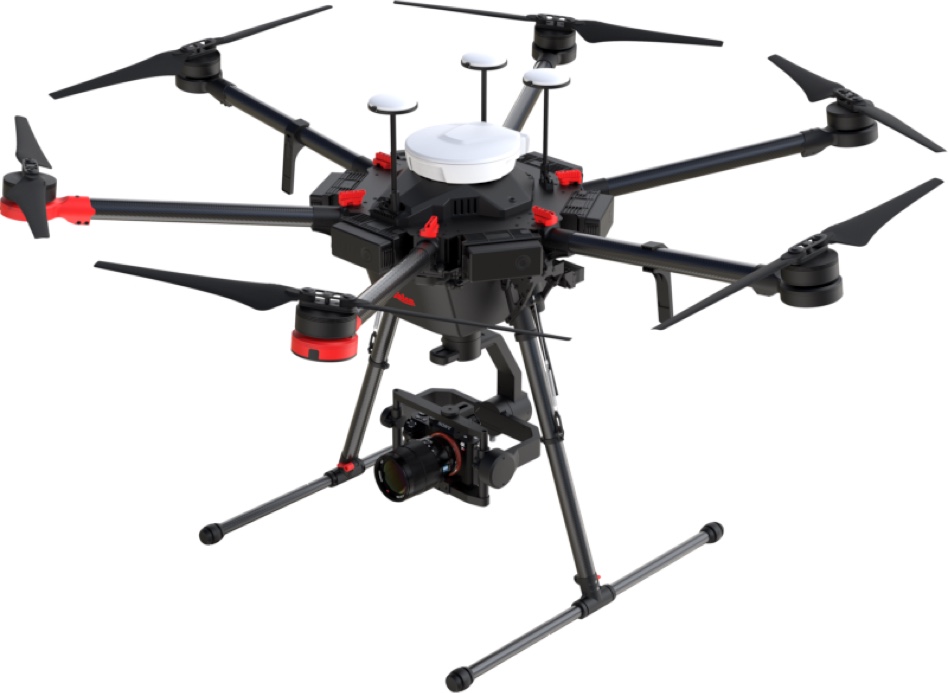 Expand your horizons
Expand your existing surveying workflow with accurate, reliable, and up-to-date data captured from the air. Control the progress of your project by measuring changing conditions with reality capture data compatible with multiple design and management software.
Digitise the construction site
Calculate volumes
Document progress
Resource tracking
Monitoring stockpiles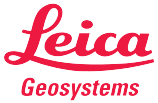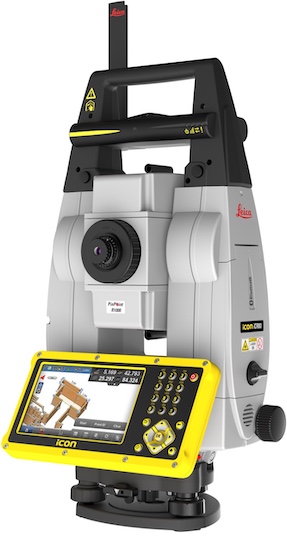 Survey with the push of a button
Stay confident and efficient in any environment with the most reliable, simple and automated set up routine. With no user interaction required, the intelligent Setup Pilot app orientates the total station with only push of a button, allowing you to begin work almost immediately.
Easy-to-use apps
4 buttons keyboard for simple operation
Fast prism search by patented technology SpeedSearch
Stable data communication with long-range Bluetooth® (up to 400m)
Aligned to modern BIM processes
Fully-rendered 3D design models can be easily shared via ConX from the design office to the field crews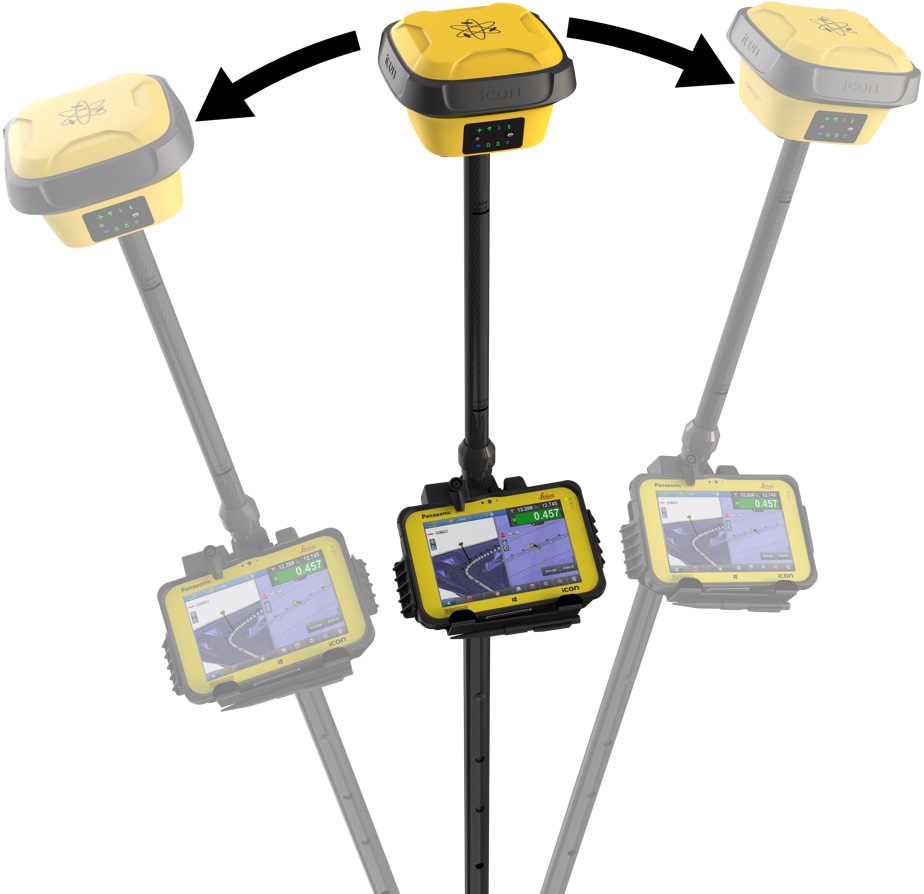 Collect field data instantly
Being calibration-free, our GNSS rovers are ready when you are – anytime, anywhere. Reliable traceability by storing tilt values with each measurement improves the quality control of any measured point.
Fastest and easiest-to-use GNSS smart antenna and RTK rover
Cloud-connectedness
Data interoperability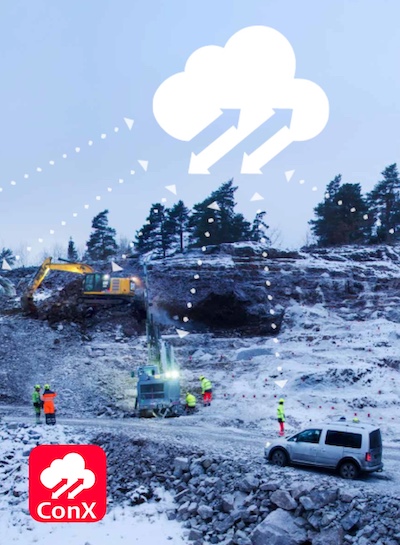 Stay connected
You decide what technology to use, we connect all your construction projects in real time – when and where you want it.
Open, simplified and user friendly cloud based collaboration platform
Visualise project progress in real time
Share designs and updates to machines and surveyors
Aggregate measured points from all connected sensors in real time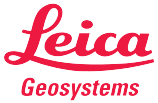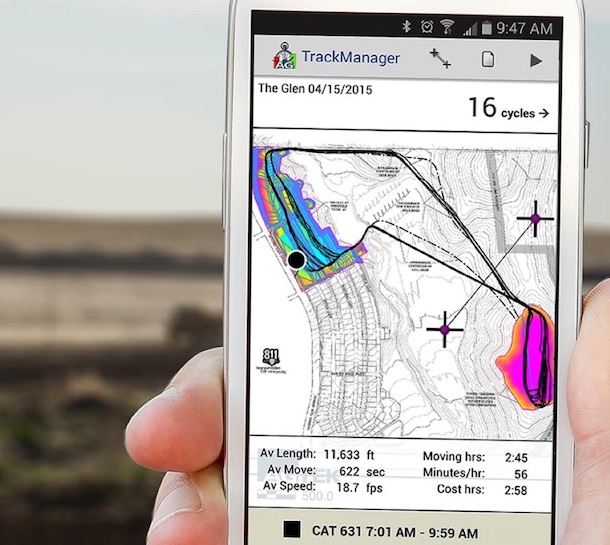 Dirt simple solutions
Stay on top of the project as it progresses by visualising your 3D model in the field, balancing areas of cut and fill and calculating volumes between surfaces all from your smart phone throughout the construction life cycle.
Easy and quick quality control reporting
Calculate as-built cost estimates
Accurately takeoff and estimate construction quantities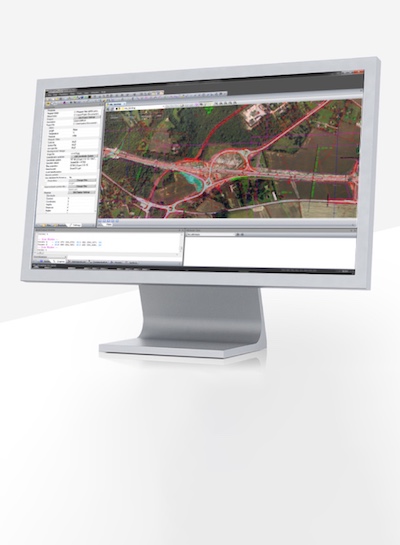 Streamlined, flexible dataflows
We speak the language of your design data. Import and export data in industry standard file formats:
AutoCAD DWG
AutoCAD DXF
LandXML
MX / Moss
REB
Ispol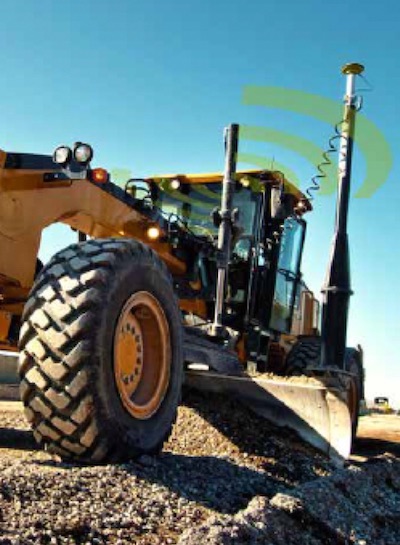 Simple, inclusive collaboration
Bringing operators, foremen and project owners together on one digital platform to manage all connected construction projects and share job-related data to be on time, on budget and on specifications. Seamlessly integrate industry standard design and management software data into the cloud to transfer project files and keep track of the machines from the office.
3D visualised workflows
Simple and intuitive user interface
One software platform for all machine control solutions
Resource tracking
Interchangeable panel between machines on a job site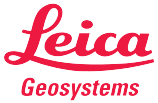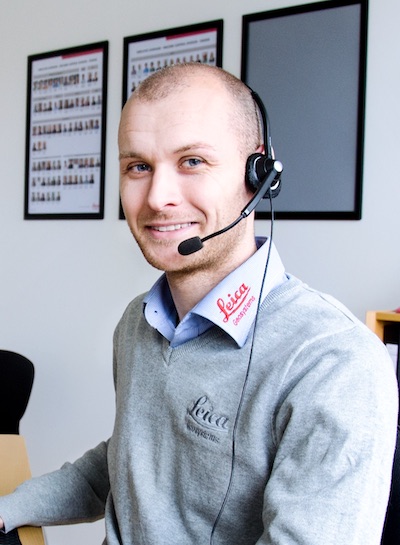 You are not alone
As a reliable and trusted partner, we offer an extensive range of customer services designed specifically for surveying, machine control and construction professionals.
Technical services across the globe
On-site and remote support
Repairs and preventative maintenance
Active Customer Care package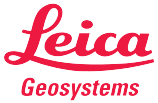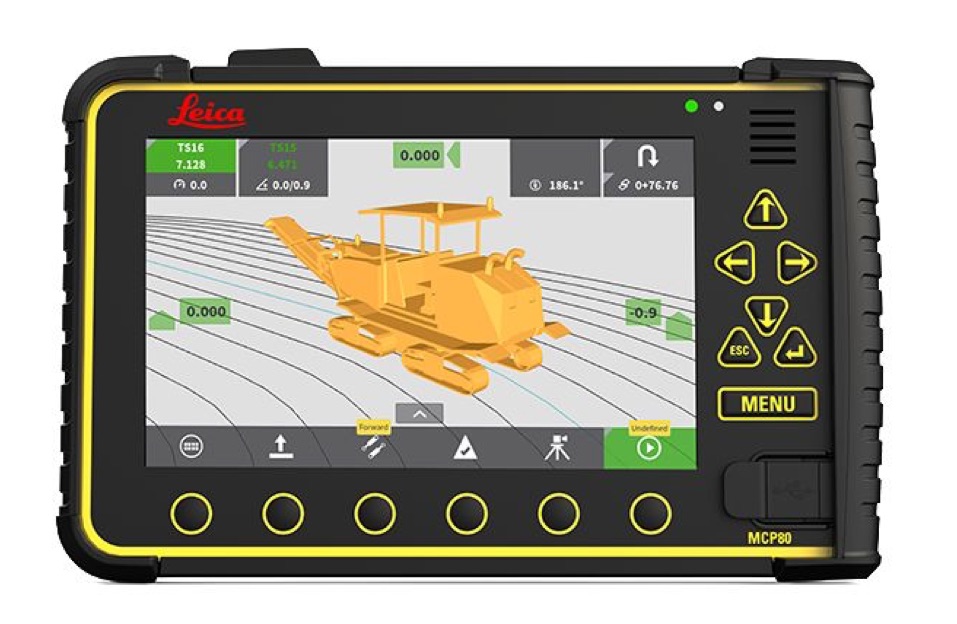 Plug and play
Seamless data transfer between machines, field units within the job site and office are guaranteed. Our software supports a range of machine control systems and measurement sensors from Leica Geosystems as well as other manufacturers. Move your panel from machine to machine no matter the application.
Rugged hardware panel
Interchangeable panel between machines
Ready for harsh environments
Easy-to-use and customisable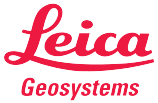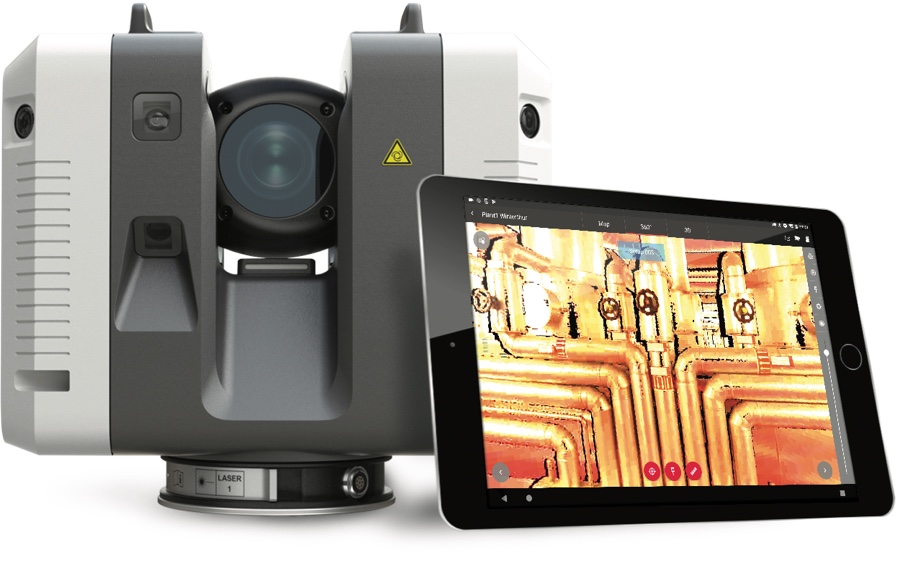 From your point of view
Track changes of your project to decide on the right actions at the right time. Leverage the power of laser scanning for construction validation, coordination, and planning to make better-informed decisions on site.
Measuring rate of up to 2 million points per second
Advanced HDR imaging
Automated targetless field registration
Easy-to-use, one-button operation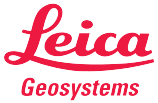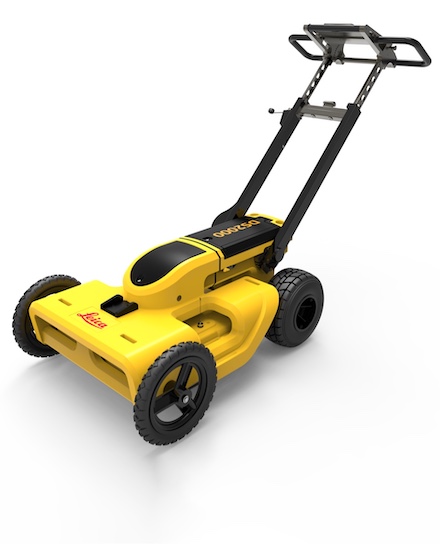 See the un-seen
Simple detection workflow and results that anyone can understand. Increase safety, speed up work and lower asset management costs with the ability to prevent hazardous outages and collect more information.
A complete workflow from acquire to excavate
Export utilities in CAD or BIM-read formats for further usage
Instant 2D and 3D utility map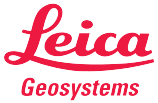 Effortless setup
Monitoring solutions combine versatility and flexibility in adapting to your project's requirements, regardless of the environment or the object that requires monitoring. Simple to install in the field, the sensors are promptly connected to the cloud, which instantaneously informs you about any movements and changes.
Monitor with real-time information
Rely on reports generated automatically
Create your personalised monitoring web site